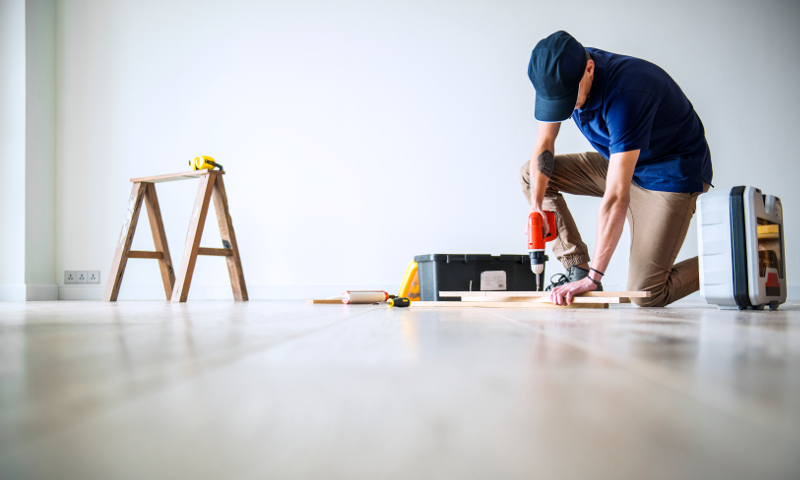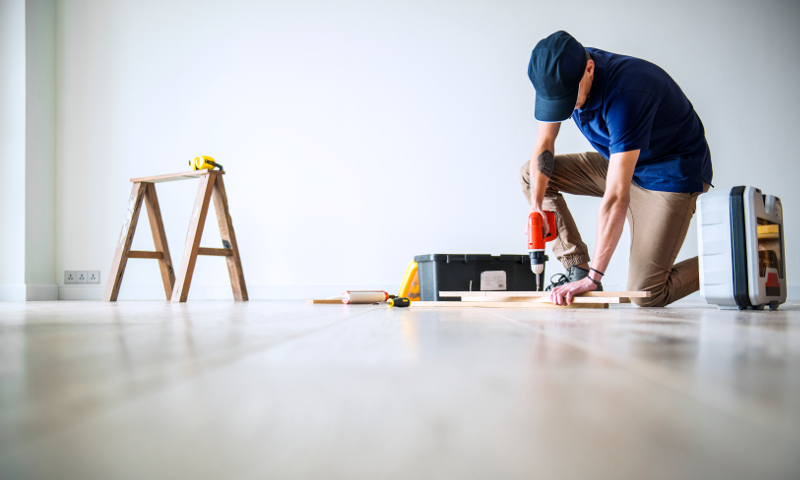 Nature aspects like humidity, dry wood or just the age of the hardwood floor.
Always the best choice you could pick it's leave the work to specialists.
This task it's by far one of the reasons why hardwood floor specialists are called like that «Specialists». Don't forget this kind of work needs special tools to have a beautiful finished wood floor.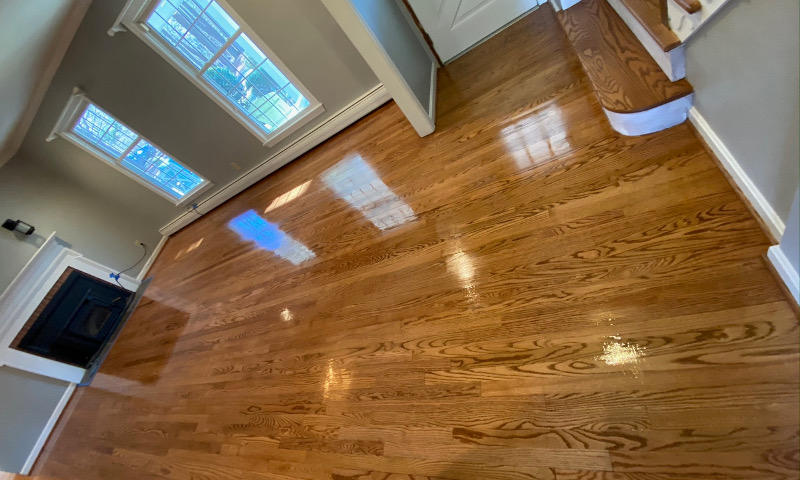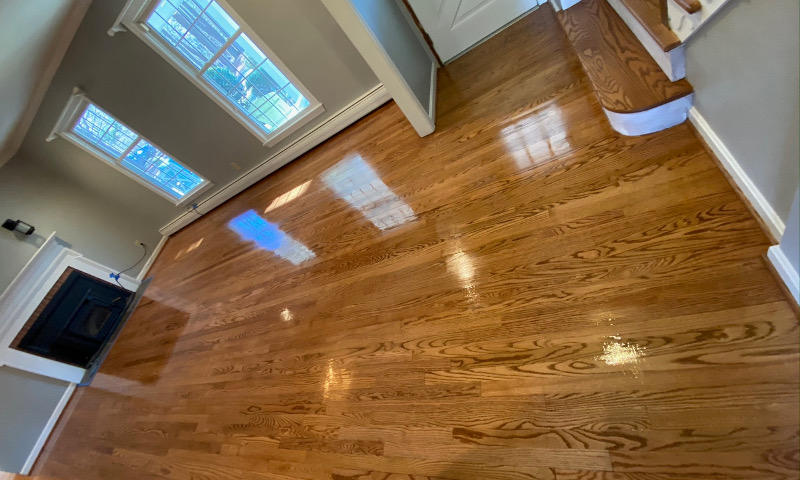 While wood in its natural state can provide breathtaking beauty, it doesn't always match the other colors or wood tones in our home.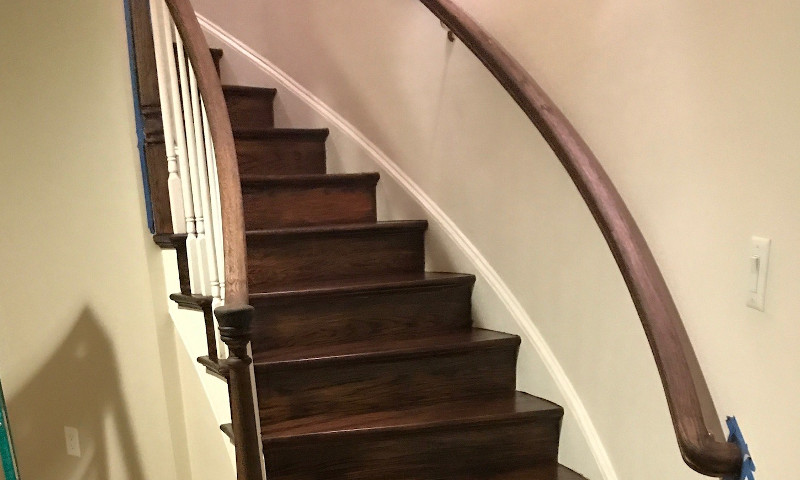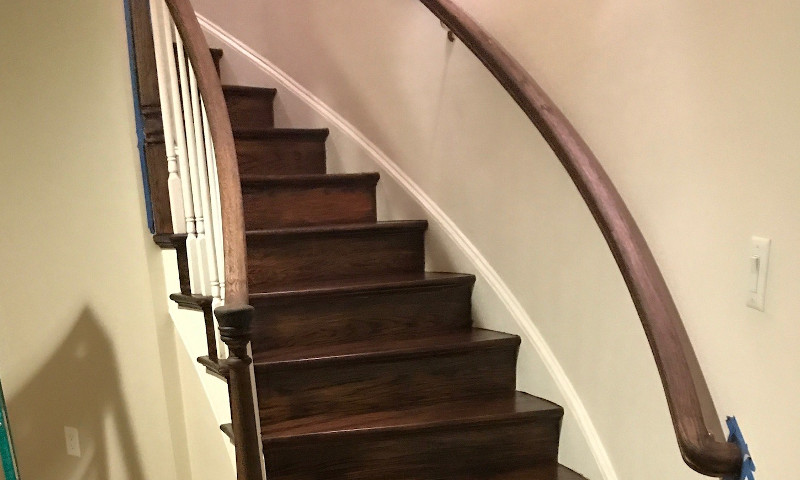 We count with a big collections of handy rails for your stairs or any other place that will need it.