About Cueto Flooring
Cueto Flooring is a Hardwood Floor Specialist Family Company. Performing installations, customization, repair, maintenance, finishing, staining and refining of hardwood floors.
We offer a personalized job. Each client is unique and requires a unique service, for which we adapt our services to our customers. No matter the project, you can count on us to deliver a professional finished product.
We have many years of experience, capacity and we are ready to provide high quality work and top class materials.
Commercial
Nothing beats the classic look and feel of real wood flooring. It's versatile, with options for any interior design and nearly any application. Commercial wood flooring can last for decades with the right care and is easy to clean and maintain.
We make it a priority to offer flexible services to accommodate your needs. For which, we offer residential and commercial installation, repair, maintenance and much more of hardwood floors. We also offer services such as carpeting and lamination!
LEARN MORE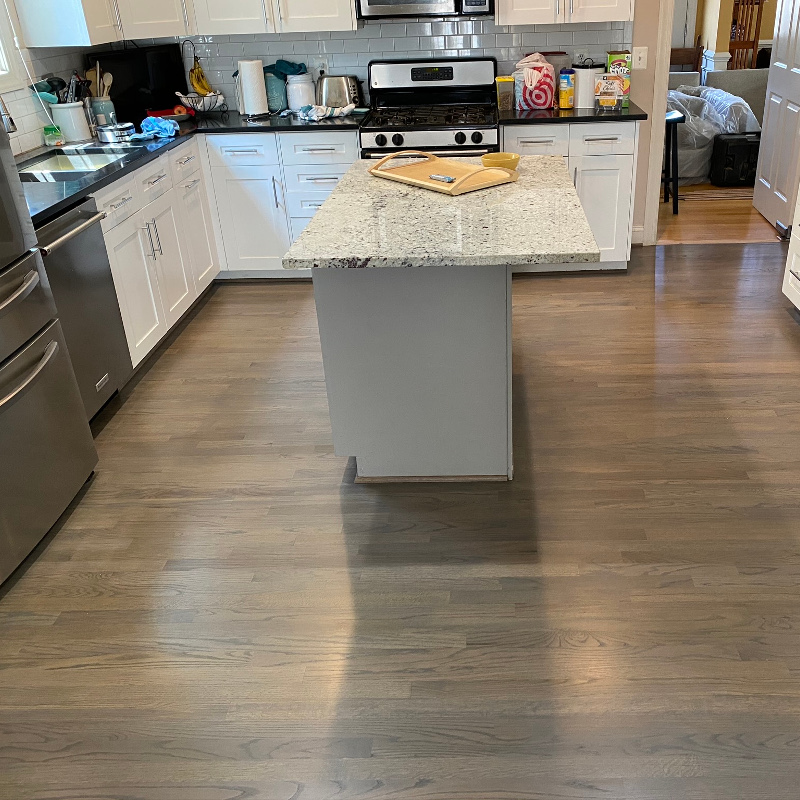 Request a Free Quote
Feel free to request a quote or ask any duty you have. We will contact with you soon.
Cueto Flooring – Hardwood Floor Specialist